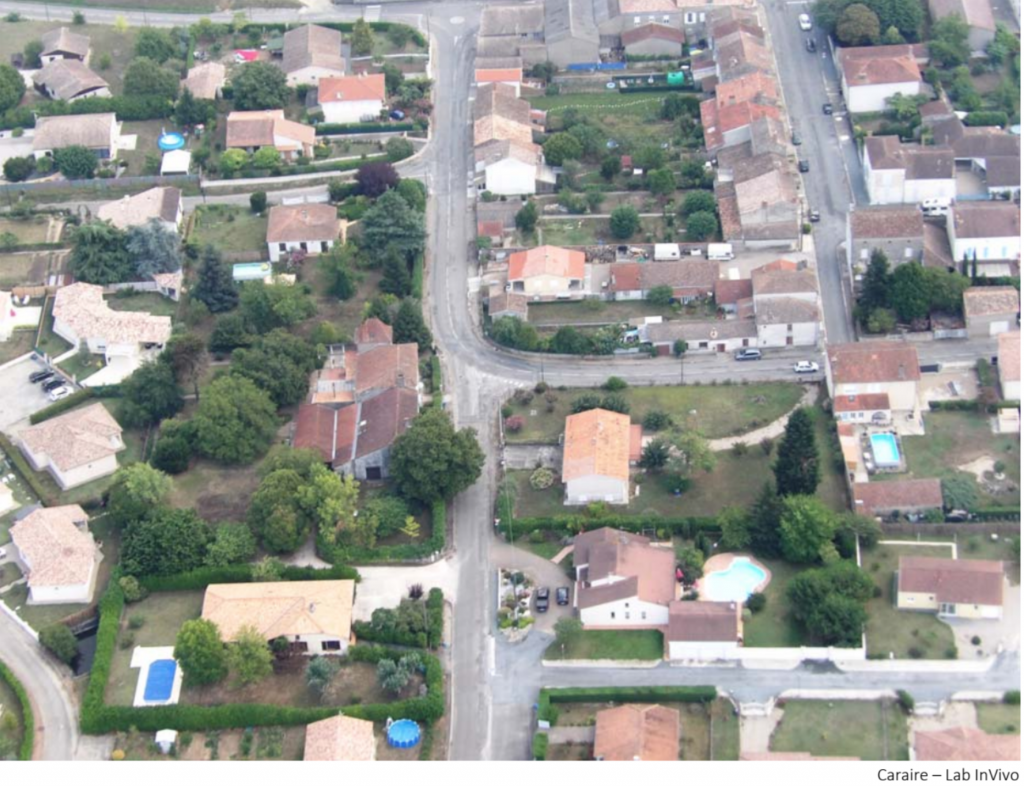 In april 2018 we will organize our first PhD workshop "Debating residential subdivisions".
We welcome any presentation of 
PhD
 researchers that reflect on (1) the participation of different actors in transforming residential subdivisions, (2) the architectural and urban forms produced during such transformations and (3) the potential intensification of uses induced in these transformation processes.
This is the first 
PhD
workshop
 in a series of three, respectively taking place in France, Belgium and Denmark. A selection of the contributions will be published in a peer-reveiwed proceedings.
You can find and download the call for contributions HERE.